Honolulu enforces plastic bag ban after pandemic pause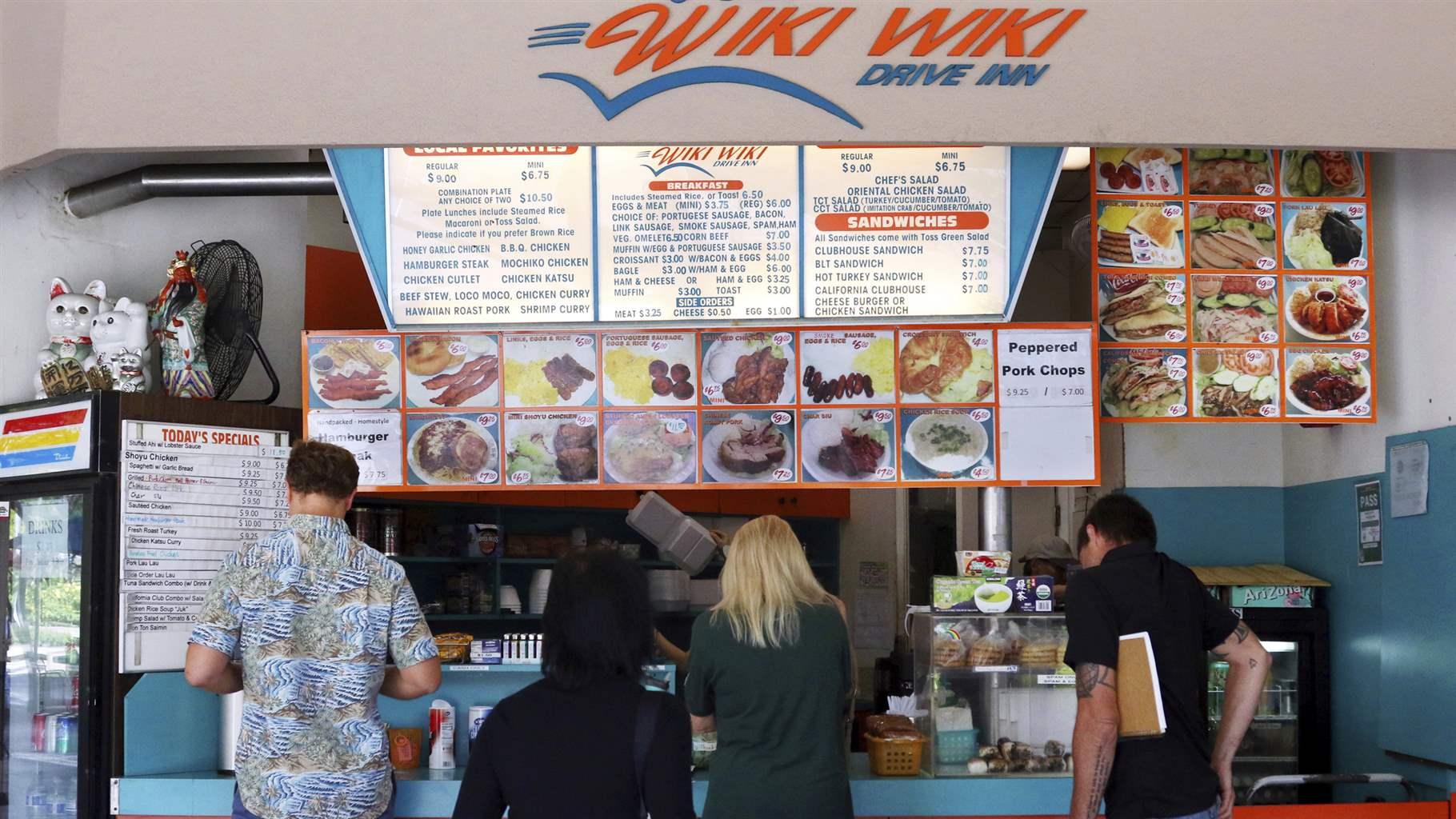 Honolulu's ban on plastic bags, one of the toughest in the country, finally goes into effect today after being pushed back due to the pandemic.
The order prohibits restaurants and other businesses from distributing plastic bags, as well as plastic utensils and plastic straws. Customers can still request paper bags for a 15-cent fee and disposable utensils, which must be made from recyclable materials.
The ban was scheduled to go into effect Jan. 1 but was postponed "due to the extraordinary circumstances of the COVID-19 pandemic," the Honolulu Department of Environmental Services said in a statement. statement.
Honolulu and most other jurisdictions in Hawaii ban plastic bags, effectively making it one of eight states that ban plastic bags in books, according to at the National Conference of State Legislatures.
Across the country, many plastic bag bans have been suspended during the pandemic. Plastics industry supporters and some state officials have used the disruptions to lobby for an end to the bans. Pennsylvania and Maine are among the states fighting over bans.
Honolulu's plastic restrictions are expected to be even stricter by next January. At that time, no food vendors will be allowed to sell or serve food in polystyrene containers or disposable plastic food utensils, under the order.