Houston Avangard recycler takes up the plastic film challenge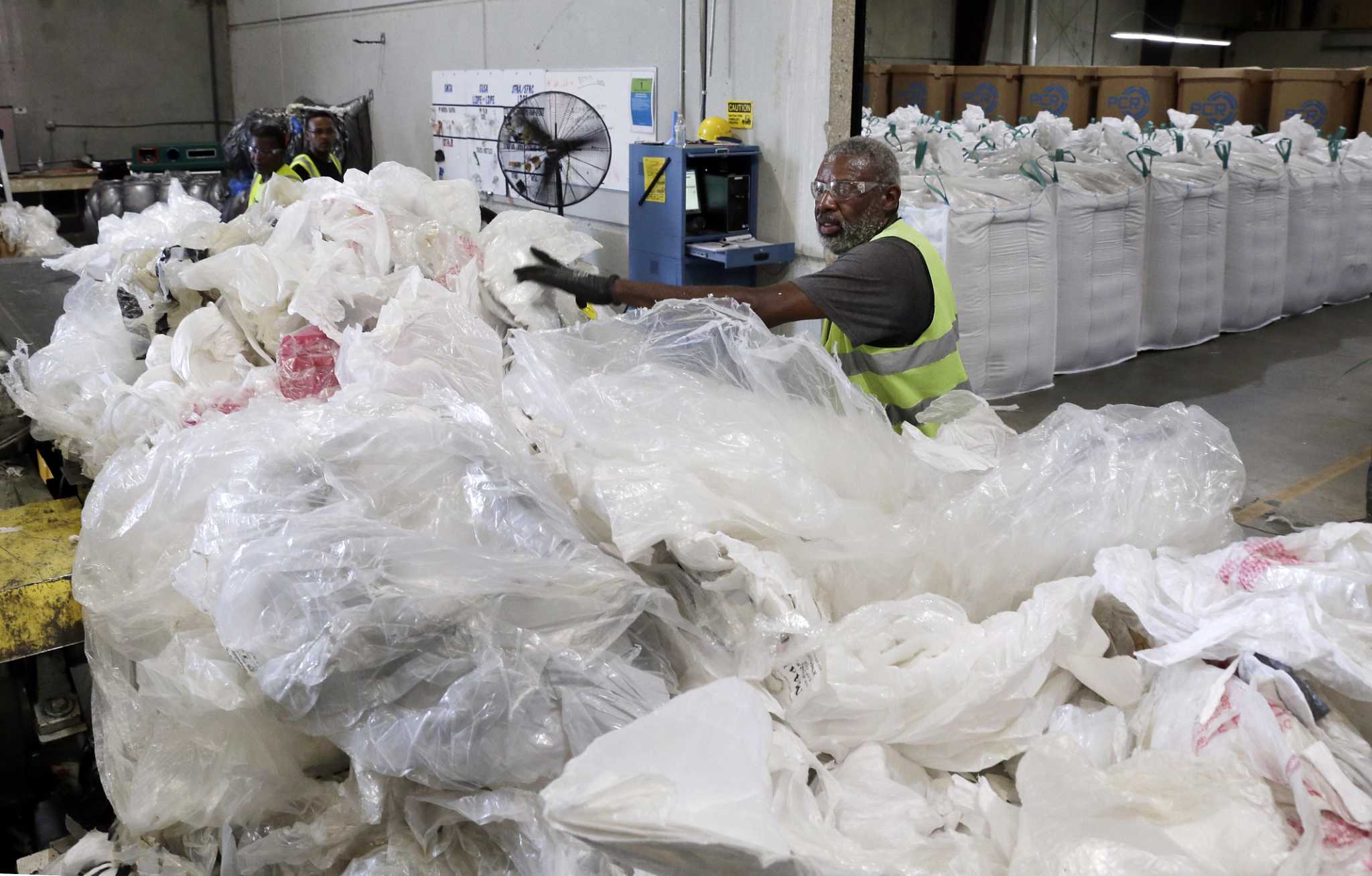 The plastic grocery bag and dry cleaning bag are puzzles for recyclers. They are made of plastic and the plastic must be recycled, but most curbside recycling programs do not accept these products.
Now add the scale of a large retailer that receives pallets of merchandise wrapped with that same flexible polyethylene film. The material cannot be processed by traditional material recovery facilities, which receive mixed recycled products and sort them into their different categories such as plastic bottles, steel cans and cardboard boxes. The plastic film can get tangled in the sorting equipment and stop the whole process.