Iceland launched a plastic bag collection service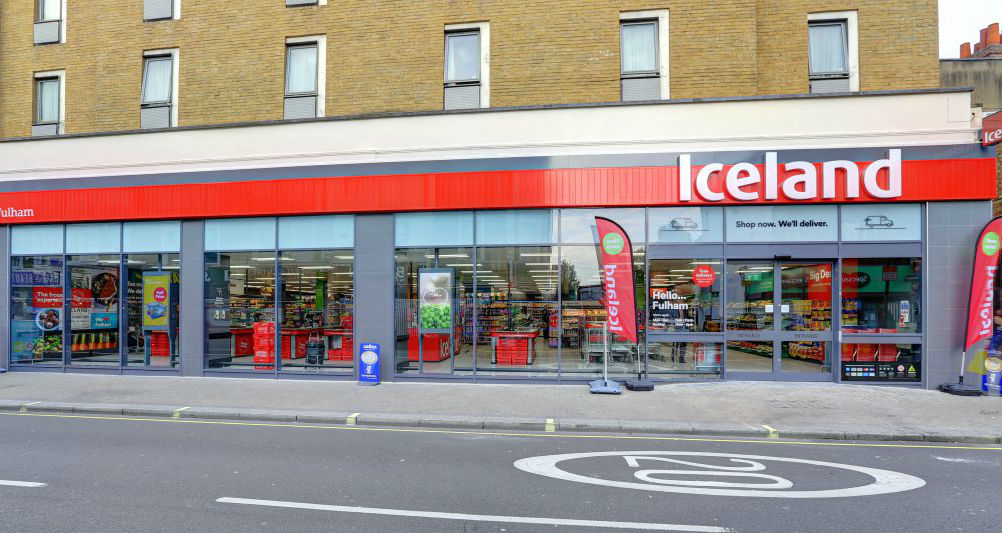 The drivers will collect old plastic bags from customers which will then be returned to the store and then to the local depot.
The retailer says the service will provide additional convenience for customers who no longer want their old bags but have no efficient way of properly disposing of them at home.
At present, flexible plastics are generally not collected or recycled and generally end up in household garbage.
Richard Walker, Managing Director of Iceland and The Food Warehouse, said: "Reducing plastic production remains a top priority for Iceland, but we are also aware that much of the plastic already available ends up in landfills.
"We are tackling plastic pollution by providing a solution that ensures old unused plastic bags are reliably recycled and contribute to the circular economy, rather than leaking into the environment. "
The latest move follows the company's decision to install plastic recycling bins at Food Warehouse stores to help customers recycle materials they can't recycle at home.
The bins, which will be located at the front of the stores, will allow customers to recycle flexible plastic items, including carrier bags, bread and product bags, and magazine packaging.
Iceland has already pledged to be plastic neutral from 2022 by offsetting its remaining plastic footprint.