Iceland launches plastic bag collection service with deliveries to food warehouses | News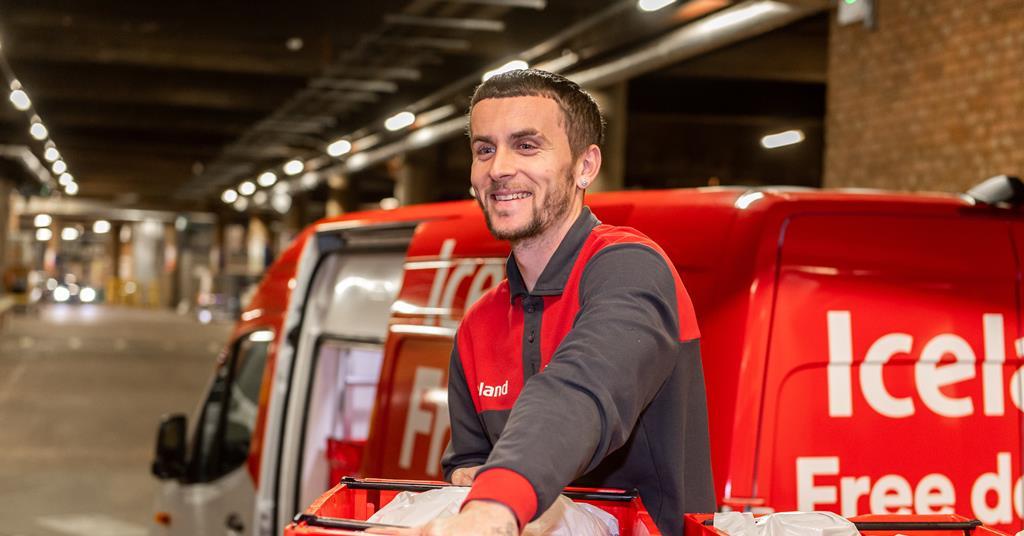 Iceland offers a free plastic bag collection service with online deliveries made from its Food Warehouse stores.
The drivers will collect the bags and bring them back to The Food Warehouse stores. They will then be transported to an Iceland XPO Logistics center before being recycled, according to the supermarket.
Drivers will accept all plastic bags, not just those from Iceland or The Food Warehouse.
The move follows the launch of flexible plastic recycling points at The Food Warehouse branches earlier this year.
"Reducing plastic production remains a top priority for Iceland, but we are also aware that much of the plastic already available ends up in landfills," said Icelandic Managing Director Richard Walker.
Read more: Can Iceland compensate for its path to plastic neutrality?
"We are tackling plastic pollution by providing a solution that ensures old, unused plastic bags are reliably recycled and contribute to the circular economy rather than leaking into the environment.
"The new collection service will be rolled out nationwide and will help our customers dispose of all their plastic bags responsibly, while providing additional convenience and extra space under the kitchen sink where they hide. the majority of plastic bags. "
Iceland has not named a recycling partner in the initiative.