iPhone 13: this is how Apple removed the plastic film from the iPhone 13 box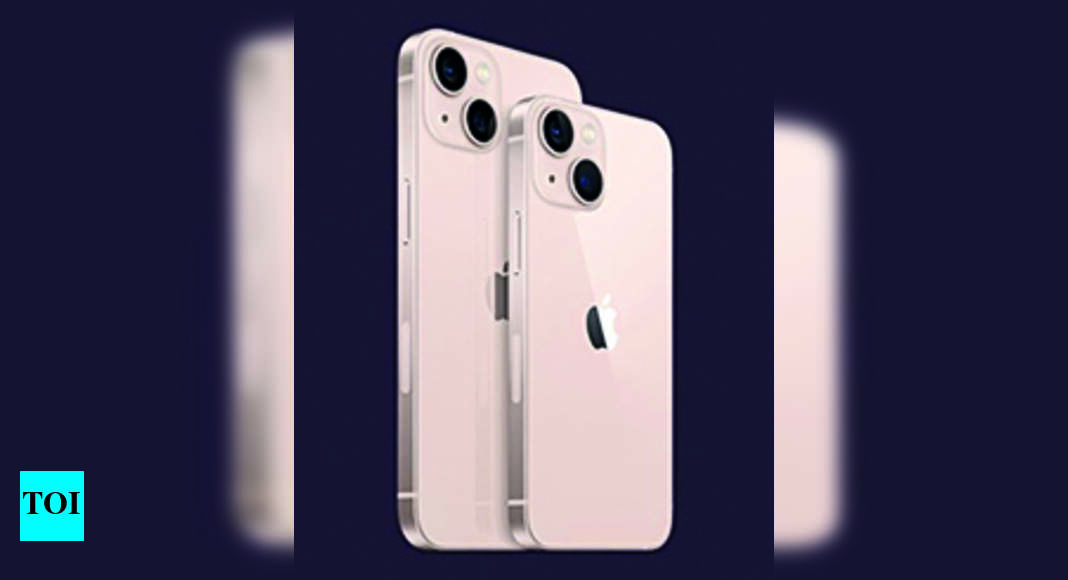 The iPhone 13 was finally unveiled by Apple. The tech giant, in a move to reduce Plastic use, removed the plastic film from the boxes of the iPhone 13. Instead of plastic, the IPhone 13 box now comes with a paper tab running the length of the box, from end to bottom, secured in place with adhesive. To open it, a detachable strip has been provided. This was revealed in a tweet from Apple DuanRui leak.
IPhone 13 case https://t.co/NJfP37hFFP

– DuanRui (@ duanrui1205) 16318724400000
To check if the iPhone 13 unit you bought has not been removed and / or tampered with, just take a look at the tear-off strip. If it is intact, without any tears, then you have the device in perfect condition, straight off the assembly line. If you don't open the box, the cover won't come off.
With this change in the design of the box, Apple claims it will save 600 tons of plastic. The company plans to go without plastic on all its packaging from 2025.
In addition, Apple claims that the new iPhone 13 Pro and 13 Pro Max use "100% recycled rare earth elements in magnets like those used in MagSafe, 100% recycled tin in the main logic board solder and, for the first time, in the solder of the battery management unit "to reduce their negative impact on the environment. The company aims to become fully carbon neutral by 2030.